Welcome to the Westworld Wiki! This wikia is dedicated to providing information about the film, Westworld, and the upcoming TV adaptation. We are dedicated to providing up to date and accurate information about the franchise. Fans and anyone interested in the series are welcome to help contribute and make this the #1 resource for all things Westworld.




Are you excited for the HBO adaptation of Westworld?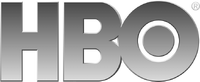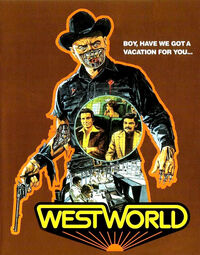 Westworld is a 1973 science fiction western-thriller film written and directed by novelist Michael Crichton and produced by Paul Lazarus III. The movie is about amusement park robots that become evil after a power surge, and they start to take over. It was followed by a sequel film called Futureworld and a short-lived television series called Beyond Westworld.
In August 2013, HBO announced plans for a TV adaptation based on the original film. Read more >>


Loading RSS data...